One of my favorite charities is helping the greyhounds that need forever loving homes.  The greyhounds always need a few more donations. We use the donations to keep up with fostering and housing, veterinary bills, and of course food supplies and more. Any help would be appreciated and the greyhounds will greatly be thankful to you all.
A COUPLE OF OPTIONS TO HELP!
You can help in one of two ways. First, a cash donation by using the links below to get to the website.  The second way is to join our Game Loot Network marketing organization and this will help KCREGAP (Kansas City retired Greyhounds As Pets) create more income. Game Loot is an awesome plan that will benefit many persons and you get to play games and get paid. By joining Game Loot Network you benefit yourself and the organization create more income. In other words, a win-win deal. Check out the links below on Game Loot Network.
ADOPT A GREYHOUND-KCREGAP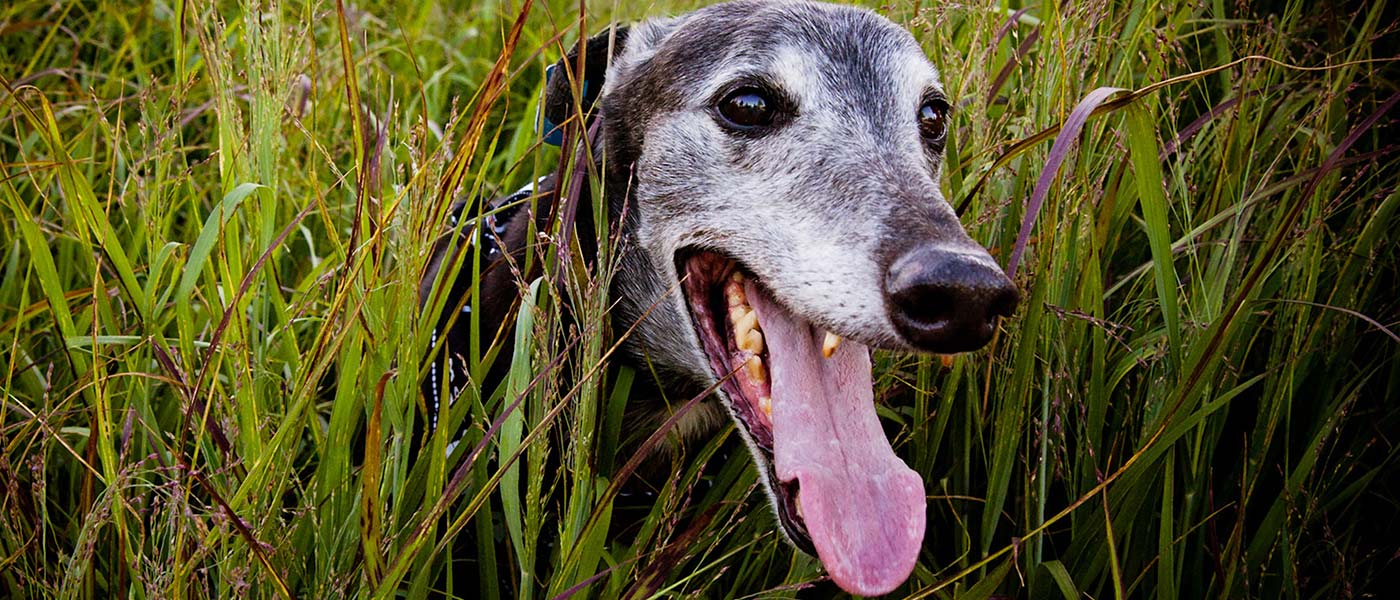 About Kansas City Retired Greyhounds as Pets
Kansas City Retired Greyhounds as Pets (KCREGAP) is a 501c3 non-profit organization dedicated to finding loving homes for retired greyhounds. Since the organization began in 1990, more than 5000 greyhounds have found their forever homes in the Kansas City Metro area.
Greyhounds need forever homes!
Though there are no longer greyhound racing tracks in Kansas, the National Greyhound Association remains headquartered in Abilene, KS, along with numerous greyhound breeding farms. Of these greyhounds, some never make it to the track,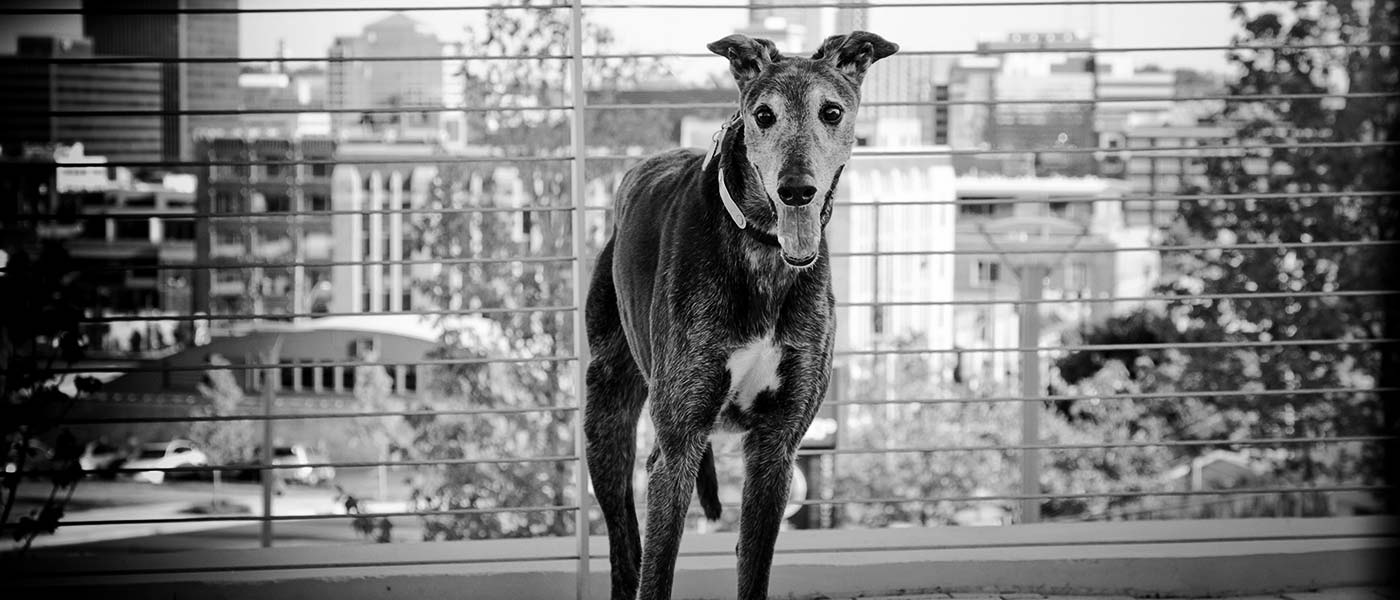 return to these farms after racing, or are used for breeding, and the lucky ones are then released to adoption groups to find their forever homes.
These dogs may be anywhere from under 1 year old to 8 or 9 years old when they come to our group. They then receive any needed veterinary care, including: spay/neuter, dental cleaning, vaccinations, heartworm preventative, and treatment for any intestinal parasites. The dogs are then placed in foster homes so that they can learn "house rules" as many have never been in a home before, and may have never seen stairs, have had a dog bed of their own, or played with toys. These special foster families help to make the dogs' transition to their forever home a success.
GENERAL DONATIONS
You can make a direct tax deductible donation with all proceeds going to help our pets with all the above expenses directly thru paypal. Just click here to donate.
Also we have another way to help yourself and KCREGAP now and into the future with our marketing plan. This marketing plan is called Game Loot. In addition, we have a whole section on this blog site to help you with Game Loot Network. Because we have marketed this plan with KCREGAP your success will benefit the Greyhounds also. Go Here For More Information  on how to learn more about The Game Loot opportunity.
Adoption Process
Once we receive your adoption application, you will be contacted by one of our adoption/home visit coordinators. They will discuss your application, answer any questions you may have, and set up a time for a home visit. We will also contact your references prior to the home visit. At the home visit, we will check your yard to make sure that the fenced area is secure. Also, we check that there are locks on any gates. We also look for any potential injury hazards in the yard.
More about the greyhound adoption process 
We will also talk about life with a greyhound. This is including easing the transition from their foster home to their forever home.  We also discuss  breed-specific traits, tips and general information. Also, we discuss which adoptable may be a good fit for your home. Once the home visit is completed, and all goes well, we will set up a time for you to meet potential new furry family members.
We Miss our guy Higgins
Higgins was our own greyhound (his name was Higgins but passed away from old age a few years ago) and was a joy to have him. We were glad we could help save a greyhound's life. Any considerations will sure help. We appreciate you looking at our website and please bookmark this site to help these guys. This is where to see the available greyhounds.